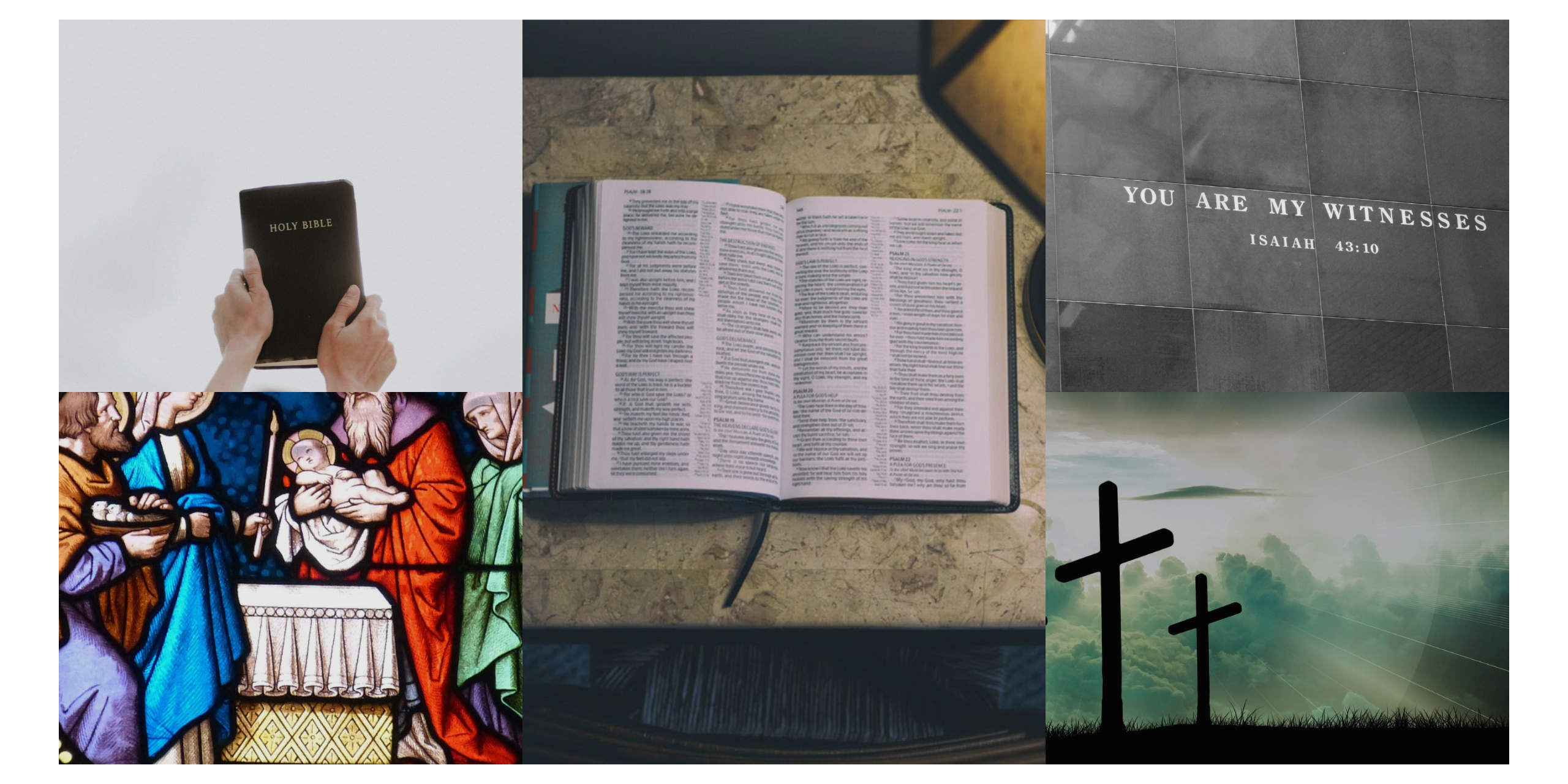 Trinity Lutheran Church is a member of the Mid-South District of the Lutheran Church Missouri Synod.
We worship around 60 people on a Sunday morning.
What we lack in size we make up for with our strong faith and desire to help lead Christ's suffering and lost children to a peaceful and contented life serving God and knowing eternity with Him is the ultimate reward. Please continue to look through our website to find your opportunities and join us in our mission.